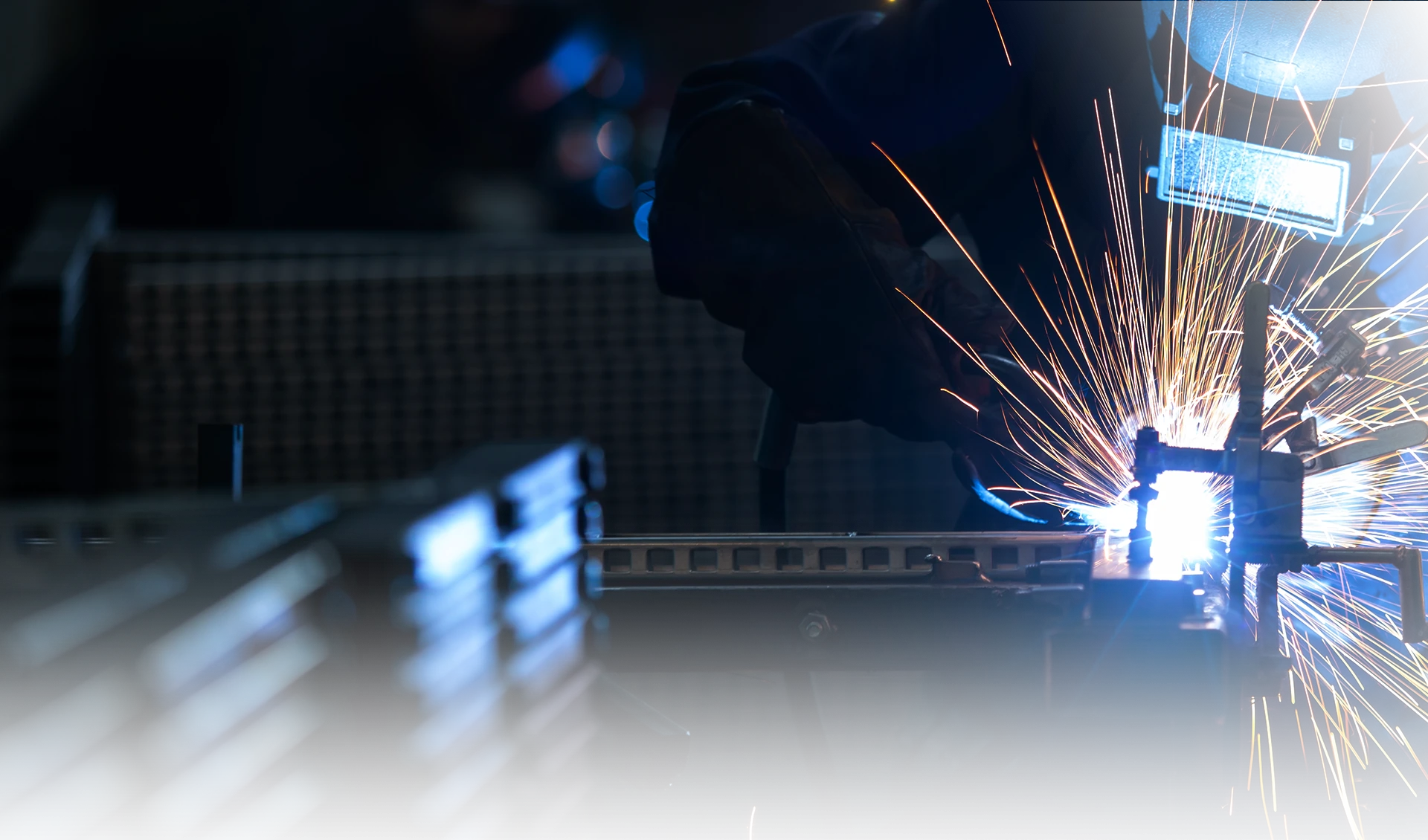 Steel Making
Process

Step 1
We begin by extracting the ironore from our mines at Thakuraniand Sagasahi in Odisha
Step 2
We cleanse and purify the extractediron ore at the beneficiation facilities atDabuna, Odisha and Kirandul, Chhattisgarh.
Step 3
We transport the refined iron to ourpellet facilities through an extensivenetwork of slurry pipelines.
Step 4
We transform iron into pellets atour port-based pellet facilities atParadeep, Odisha and Visakhapatnam,Andhra Pradesh.
Step 5
We transport iron pelletsthrough cargo ships to theport at Hazira in Gujarat.
Step 6
We transport iron pellets fromthe port to our Hazira facility throughseveral conveyor belts.
Step 7
We convert iron pellets into molteniron or DRI using a blast furnace,MIDREX, and COREX.
Step 8
The liquid iron is processed throughan electric arc furnace and CONARCto achieve the required steel quality.
Step 9
The steel is refined through chemicalprocessing, converted to slabs, andultimately rolled into a finished product.
Step 10
Through galvanizing, colourcoating, and many other processes,we customize steel as per specificrequirements in Pune.
Step 11
We transport value-added steelproducts to our service centres andhypermarts via railways or othercommercial vehicles.
Step 12
We deliver steel solutionsto our customers across thecountry - and beyond.