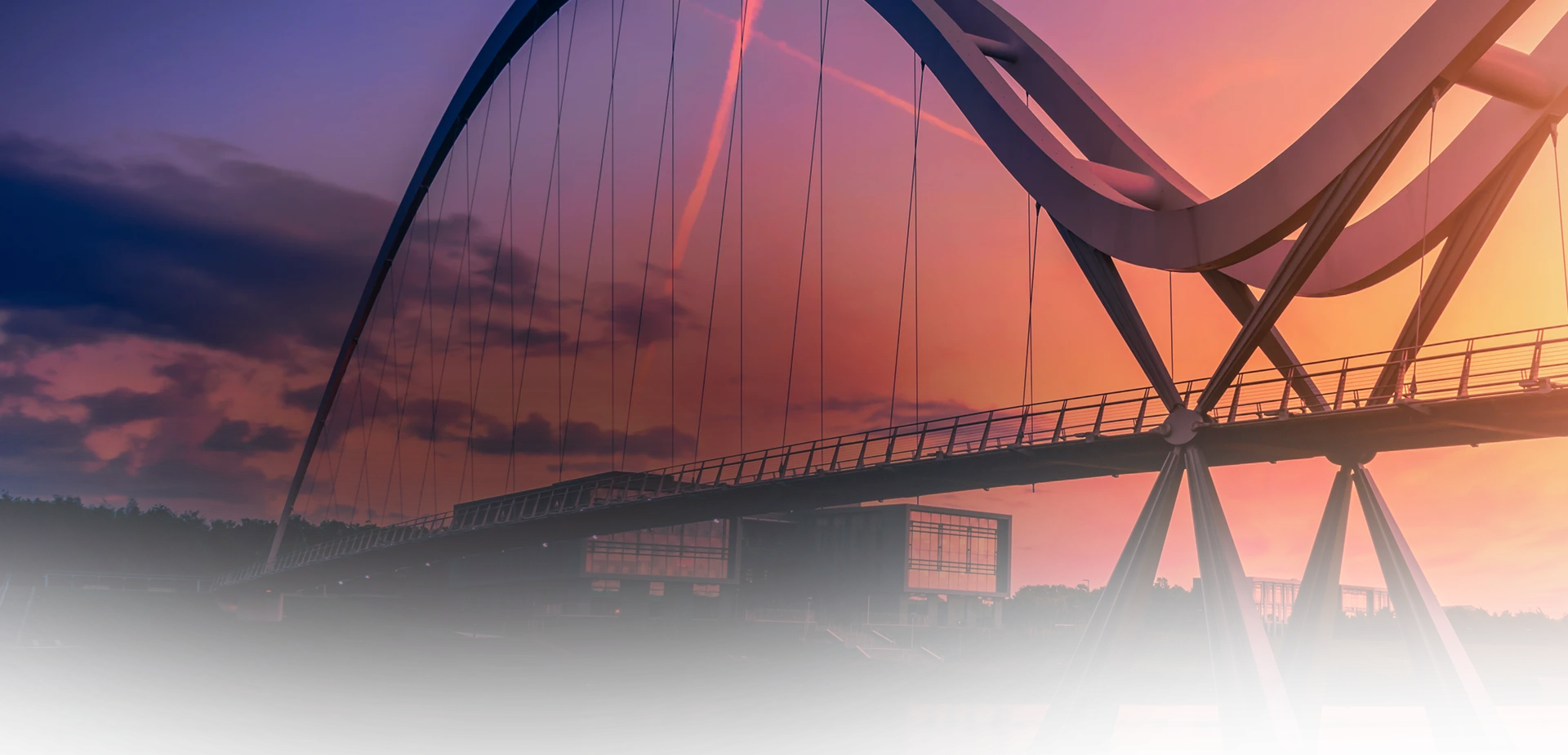 ArcelorMittal Nippon Steel India
AM/NS India is a joint venture between the world's leading steel companies, ArcelorMittal and Nippon Steel. Established in December 2019, post-acquisition of Essar Steel, we are an integrated flat steel manufacturer - from iron ore to ready-to-market products. With over 600 steel grades - many substituting imports, we serve an array of contemporary industries (agriculture, automotive, infrastructure, defence, energy, etc.) and contribute to an Aatmanirbhar Bharat. Our portfolio encapsulates hot rolled coils / sheets / plates, cold rolled coils / sheets, galvanized coils / sheets, pre-painted galvanized coils / sheets, pipelines, etc. We ascribe to advancement with sustainability and envision creating 'Smarter Steels, Brighter Futures'.
Our vision has nestled in empowering communities by providing employment to more than 1.6 Lakh individuals and enriching millions of lives across the country through our CSR interventions. We are inspired by ArcelorMittal's XCarb programme and Nippon Steel's Zero Carbon initiative and stand in alignment with India's vision to be carbon-neutral by 2070. Our recent partnership with Greenko for renewable power and storage facility is a notable step in that direction. Our MoUs with National Small Industries Corporation and National Skill Development Corporation are devised to bolster the MSME ecosystem in India. We prioritize health and safety and foster a culture of innovation by placing research and development at the heart of our operations. We are a committed partner to the nation, and our avid growth story will be purposeful, inclusive, and sustainable.

Smarter Steels Brighter Futures Smarter Steels Brighter Futures
Let's Explore !