About AM/NS MSME Connect
The Micro
Small and Medium

The Micro Small and Medium Enterprises (MSMEs)
sector is a major contributor to the socioeconomic
development of the country. In India, the sector has
gained significant importance due to itscontribution
to the Gross Domestic Product (GDP) of the country
and exports. AM/NS MSME Connect aims to empower
the vast and vibrant MSME sector with direct access
to products they are otherwise unable to source
directly from steel mills, catering to their demands
across fabricators, engineering goods, and auto
components.

Manufacturing Plant
About Hazira Facility
Hazira Steel Plant, Gujarat, is a well-planned, sophisticated facility with a highly integrated and modern complex. With
an achievable capacity of 9 Million Tonnes Per Annum (MTPA), the company holds the distinction of owning and
operating one of the largest single-location flat steel plants in the world.
About Pune Facility
This facility has a galvanized steel capacity of 1.0 MTPA, whereas colour coated steel is 0.4 MTPA.
The pre-painted galvanized iron (PPGI) from the AM/NS India has become the most sought-after product in the category.
With innovations and their integration, the final products are durable, reliable and sustainable.
MSME Connect Benefits
Quality Product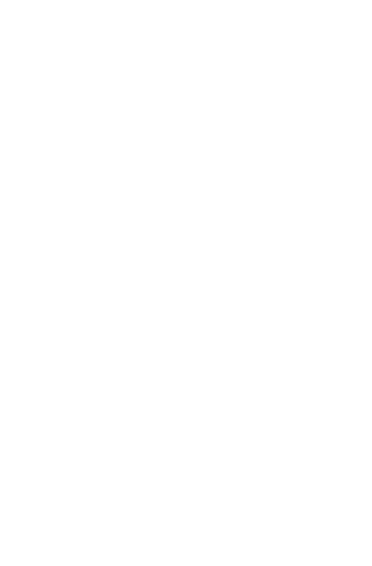 Special Pricing
Personalized
Services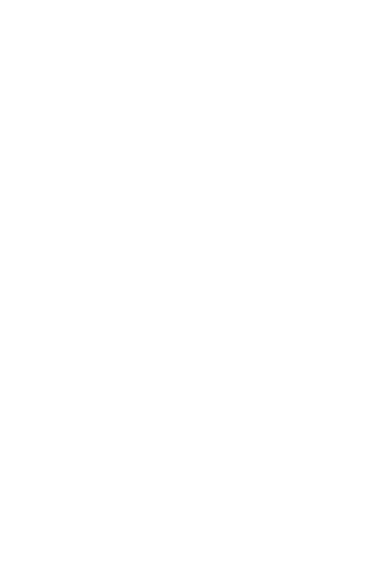 Seamless
supplies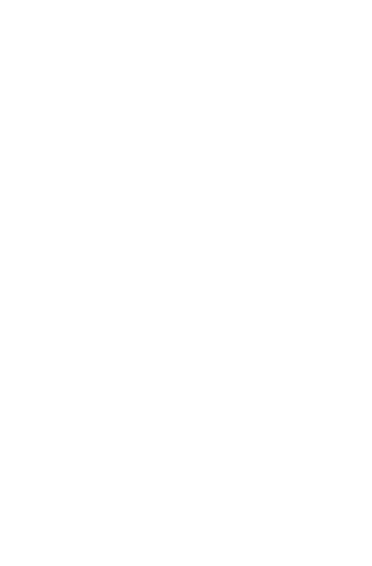 AM/NS India at a Glance

70+
Years of
Experience
9 MTPA
Manufacturing
Capacity

600+
Grades of
Steel

500+
Clients Served
Worldwide