About AM/NS Plates
Seamless Steel
Plates manufacturer
in India

The heavy plates are rolled in thickness ranging
between 6 mm and 150 mm, with a maximum
width of 4,900 mm and maximum length of
25,000 mm. The maximum unit plate weight is
17 MT. The plates are catered to various
application segments including line pipe,
boilers and pressure vessels, wind energy,
yellow goods, ship building and defense.

Salient Features
Wildest Plate
Mill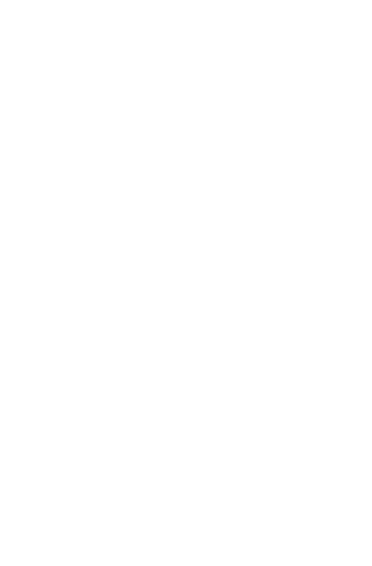 Breaking boundaries with every roll, India's premier plate mill crafts 5-meter-wide plates to perfection, boasting a whopping 1.5 MTPA capacity while adhering to global standards.
Metallurgical
Process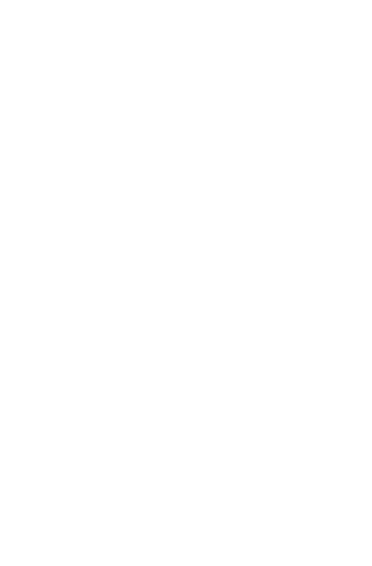 AM/NS India plates excel with making techniques that ensure low sulphur, phosphorous, and gas content. Calcium treatment and inclusion shape control enhance toughness, fatigue life, weldability, and shape properties.
TMCP-
ADCO/DQ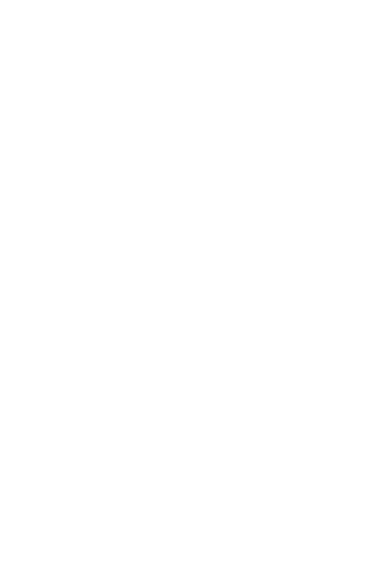 TMCP with ADCO and DQ facilities yield steel plates with superior abrasion resistance, wear performance, formability, and high tensile strength, all with remarkable toughness
Customized
Plate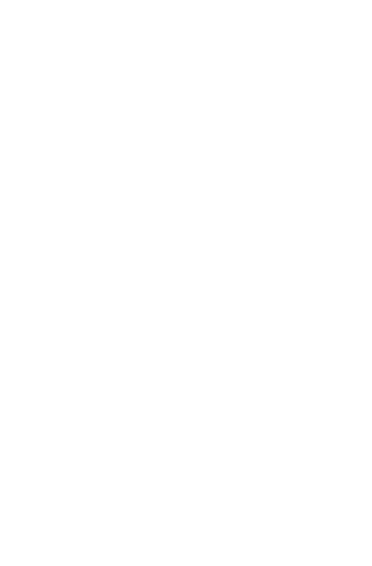 AM/NS India's cutting-edge HAGC, Gamma Thickness Gauge, and L-2 Automation enable tailored steel plate production with precise thickness, width, length, and profiles to meet specific project or application needs.
AM/NS India at a Glance
70+
Years of
Experience

9 MTPA
Manufacturing
Capacity

600+
Grades of
Steel

500+
Clients Served
Worldwide