About AM/NS Polar
The Power
To be Perfect

Flaunted by Polar Bears, we designed a
new range of Cold Rolled Steel. Just
like a Polar Bear, it's steel made with
razor-sharp precision. Steel that adapts
to different conditions yet is
consistent in tolerance.

Polar - Cold Rolled Steel
Leading Cold Rolled Steel
Manufacturer in India
AM/NS India holds a leadership position in cold rolling with a capacity of 2 MTPA.
The technology available in the complex ensures production of high-quality cold rolled steel
products for critical applications.The wide range of rolled steel products from drawable grades to
high strength low alloy grades, meet the end product application requirements like formability,
weldability and paintability etc. The processes are suitably backed by advanced
modelling techniques for designing the products.
Brand Benefits
High Surface
Quality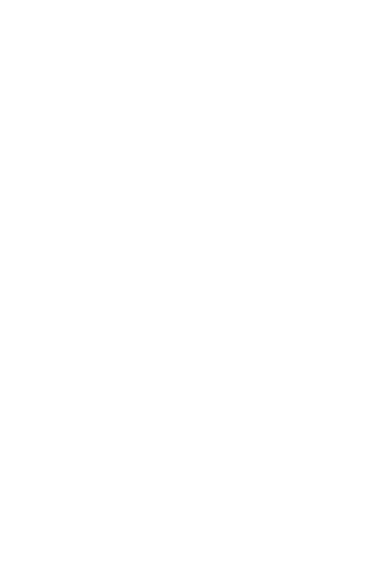 Our advanced technology offers unparalleled rust prevention and flawless finishes, with superior paint adhesion and stunning visual appearance.
Uniform Mechanical
Properties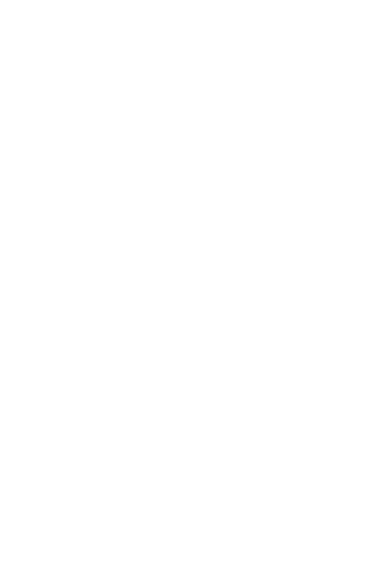 Rev up your yield game with our cold rolling technology - unlocking consistent, top-notch properties for unparalleled performance in your desired sizes that are sure to impress!
Consistent
Tolerances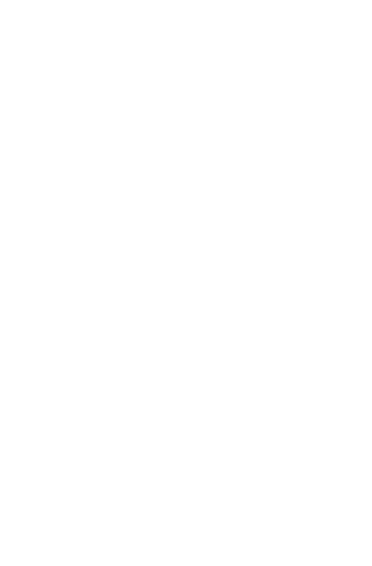 Maximize your yield potential with our cutting-edge cold rolling mill, delivering uniform thickness for consistent and high-performance components - giving you the edge to succeed!
Superior
Flatness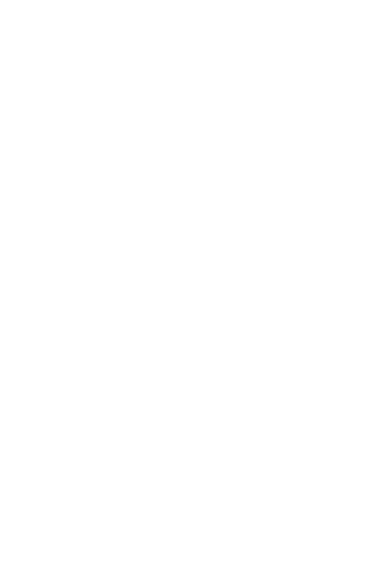 Experience the ultimate in precision and performance with our state-of-the-art facility - guaranteeing absolute flatness of every coil, and unparalleled aesthetics, that's sure to turn heads!
AM/NS India at a Glance

70+
Years of
Experience

9 MTPA
Manufacturing
Capacity

600+
Grades of
Steel

500+
Clients Served
Worldwide