Company
Our Values
ArcelorMittal Nippon Steel India (AM/NS India)
KNOW MORE
Endlessly
Creative

Consistently
Excellent

Forever
Dynamic

Always
Collaborative

Portfolio
What product do you wish to enquire / purchase ?
People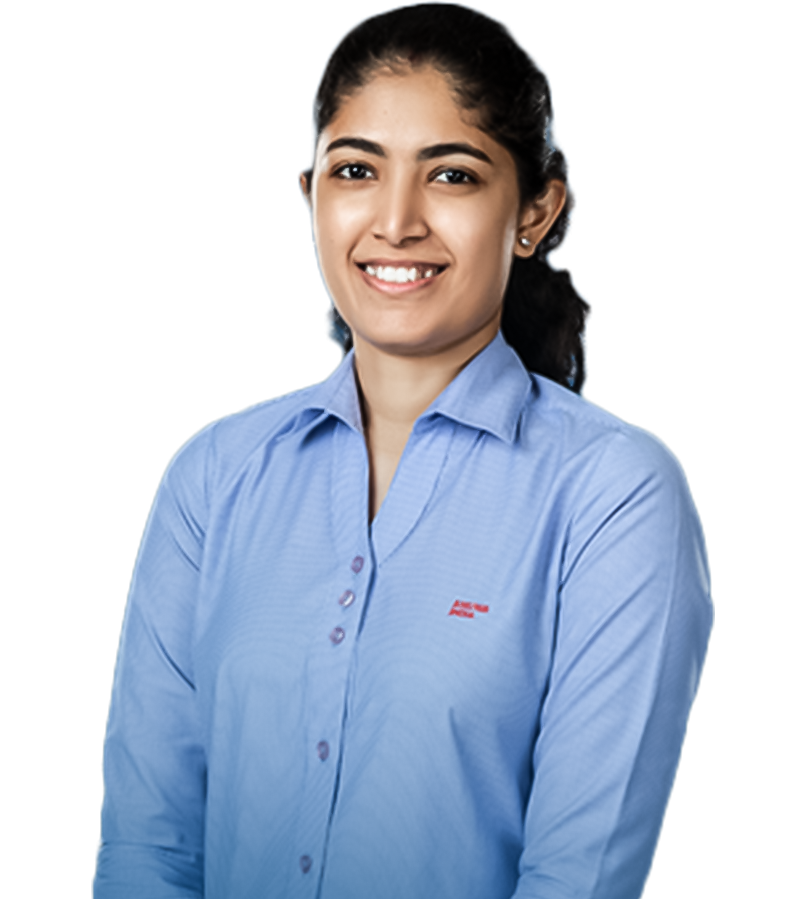 SheMakesSteelSmarter
Robust Audit systems institutionalize the culture of a transparent corporate environment.

Diversity & Inclusion
We strive to represent the communities we endeavour for, and rely on the diversity of our work ecosystem and culture to accomplish our goal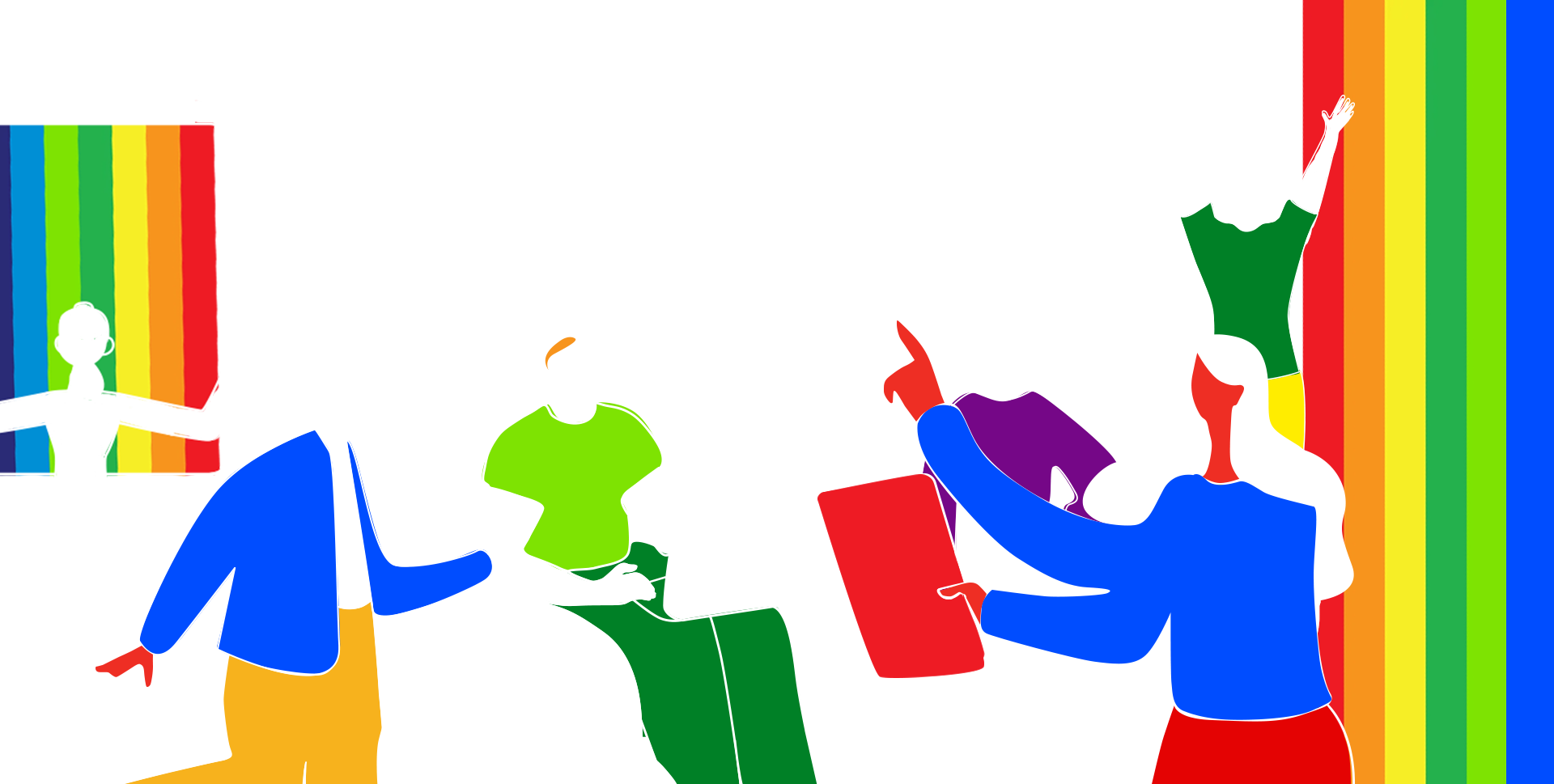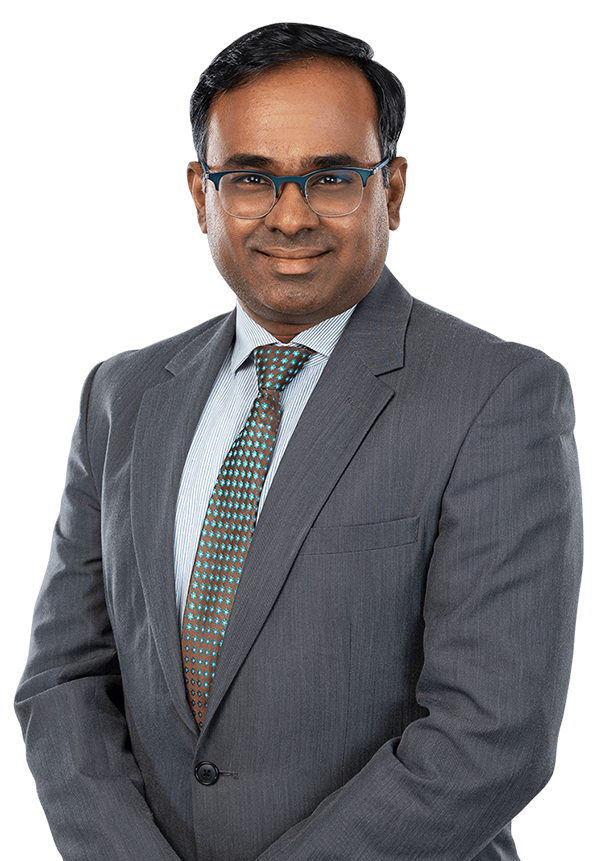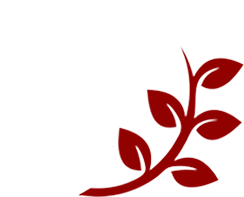 Vision
2030

An organization is as good as its
people
Know More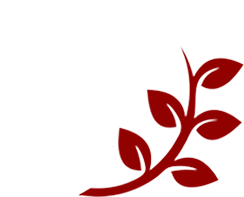 Vision
2030
At AM/NS India, we are committed to supporting our employees realize their potential and grow in a truly global environment. My #Vision2030 is with our people - the AM/NS India family, and together we'll create new futures!
Praveen Kuruvalli
Head - People Strategy & HR Center of Excellence
Society
#BrighterFutures
Subhadra Mandal I 'Paradeep, Odisha'
What would a 19-year-old choose between her family and dozens of unaffordable books?" asks the 24-year-old Subhadra Mandal.
KNOW MORE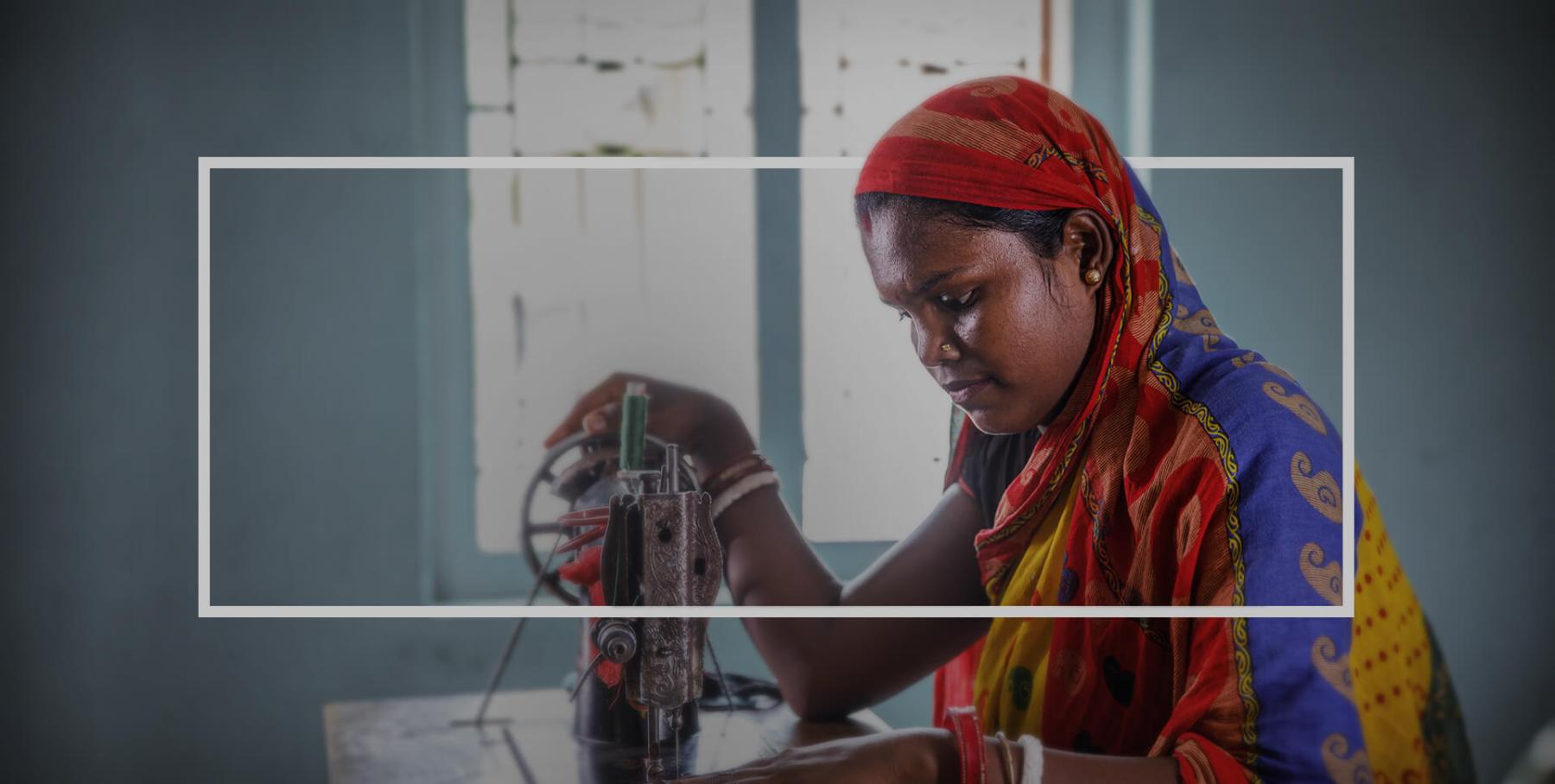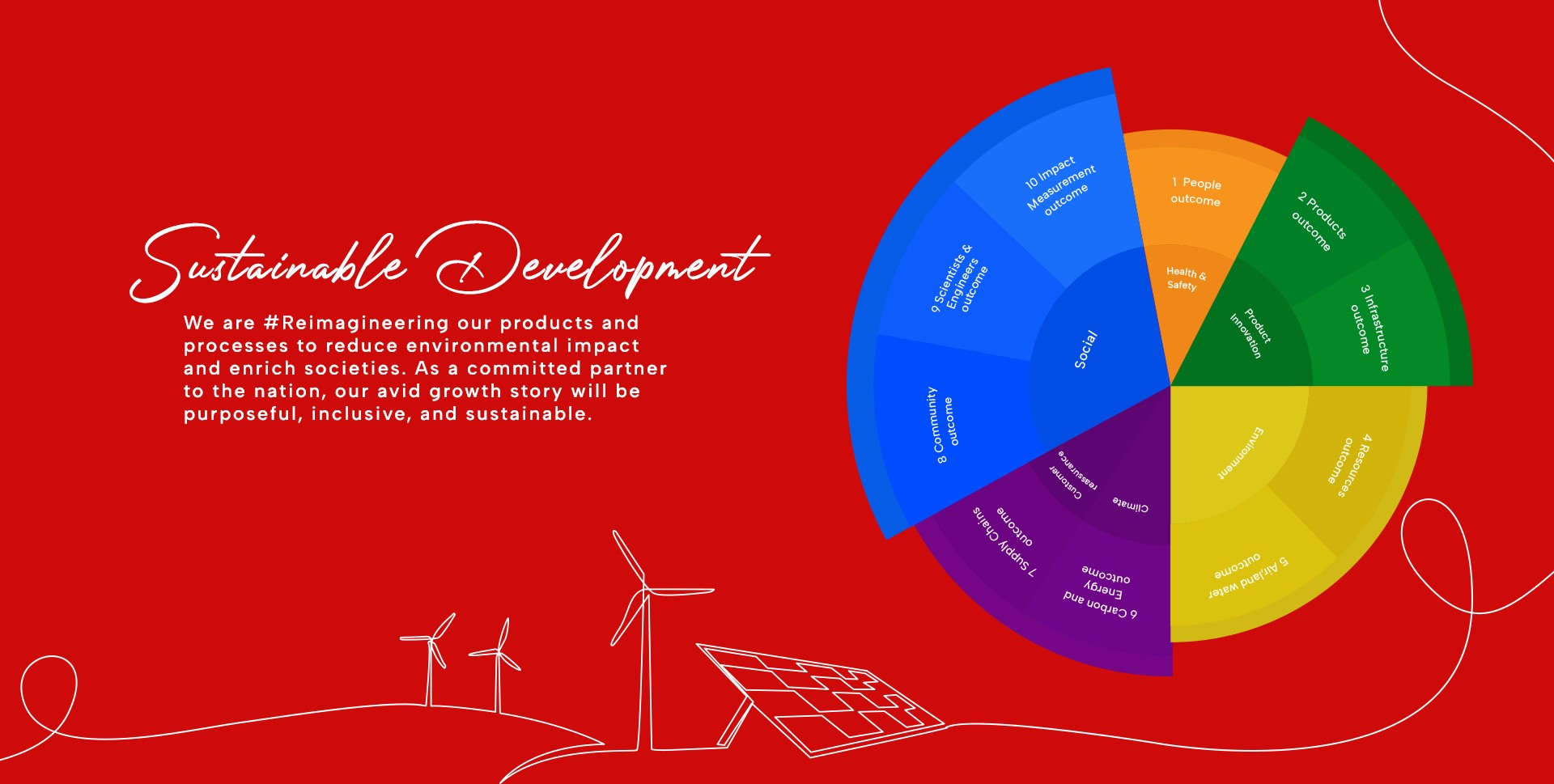 Thematic Areas
01

Education

02

Environment

03

Healthcare

Thematic Areas
04

Sports

05

Community

06

Livelihood