Company
Our Values
ArcelorMittal Nippon Steel India (AM/NS India)
KNOW MORE
Endlessly
Creative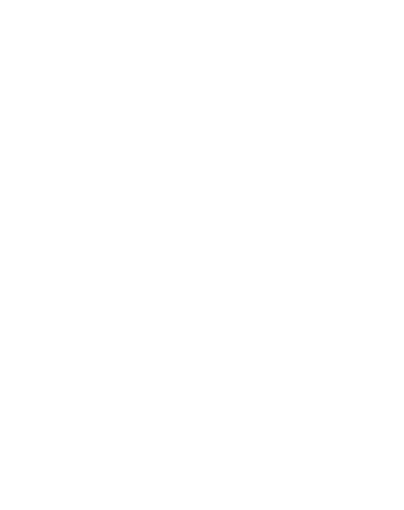 Consistently
Excellent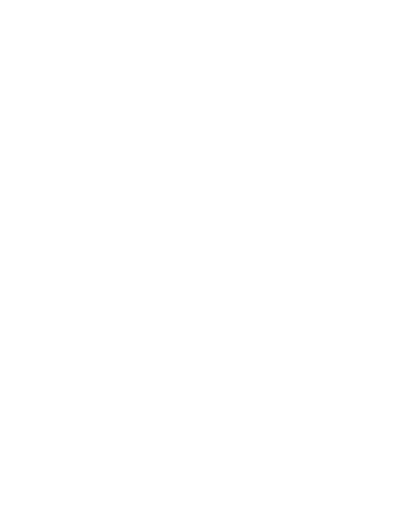 Forever
Dynamic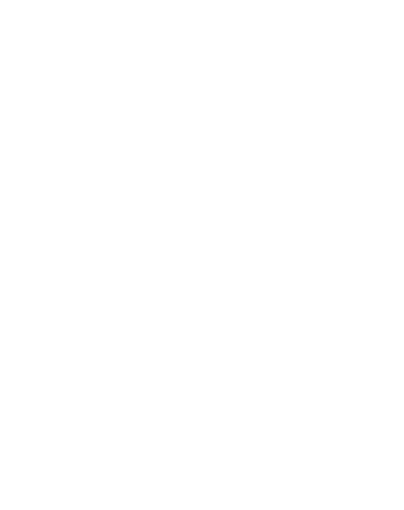 Always
Collaborative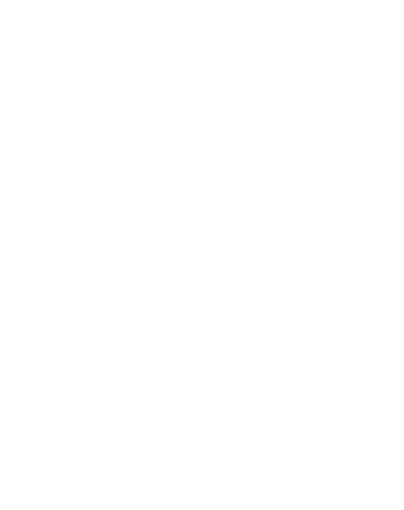 Portfolio
What product do you wish to enquire / purchase ?
People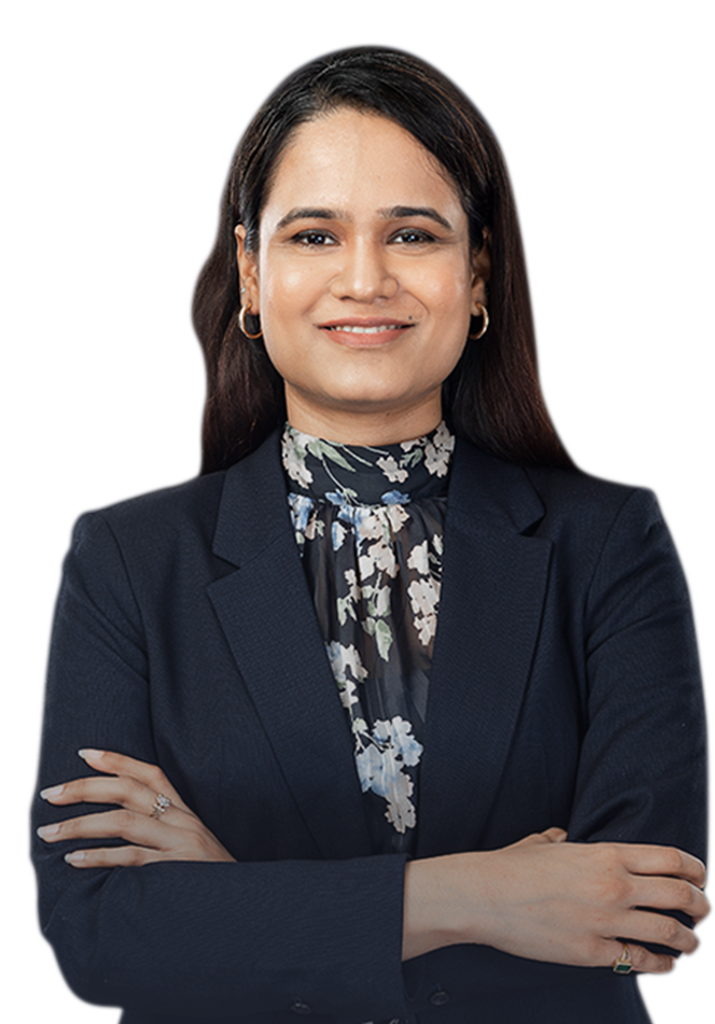 SheMakesSteelSmarter
An unconventional mindset at work is prerequisite to progress

Diversity & Inclusion
We strive to represent the communities we endeavour for, and rely on the diversity of our work ecosystem and culture to accomplish our goal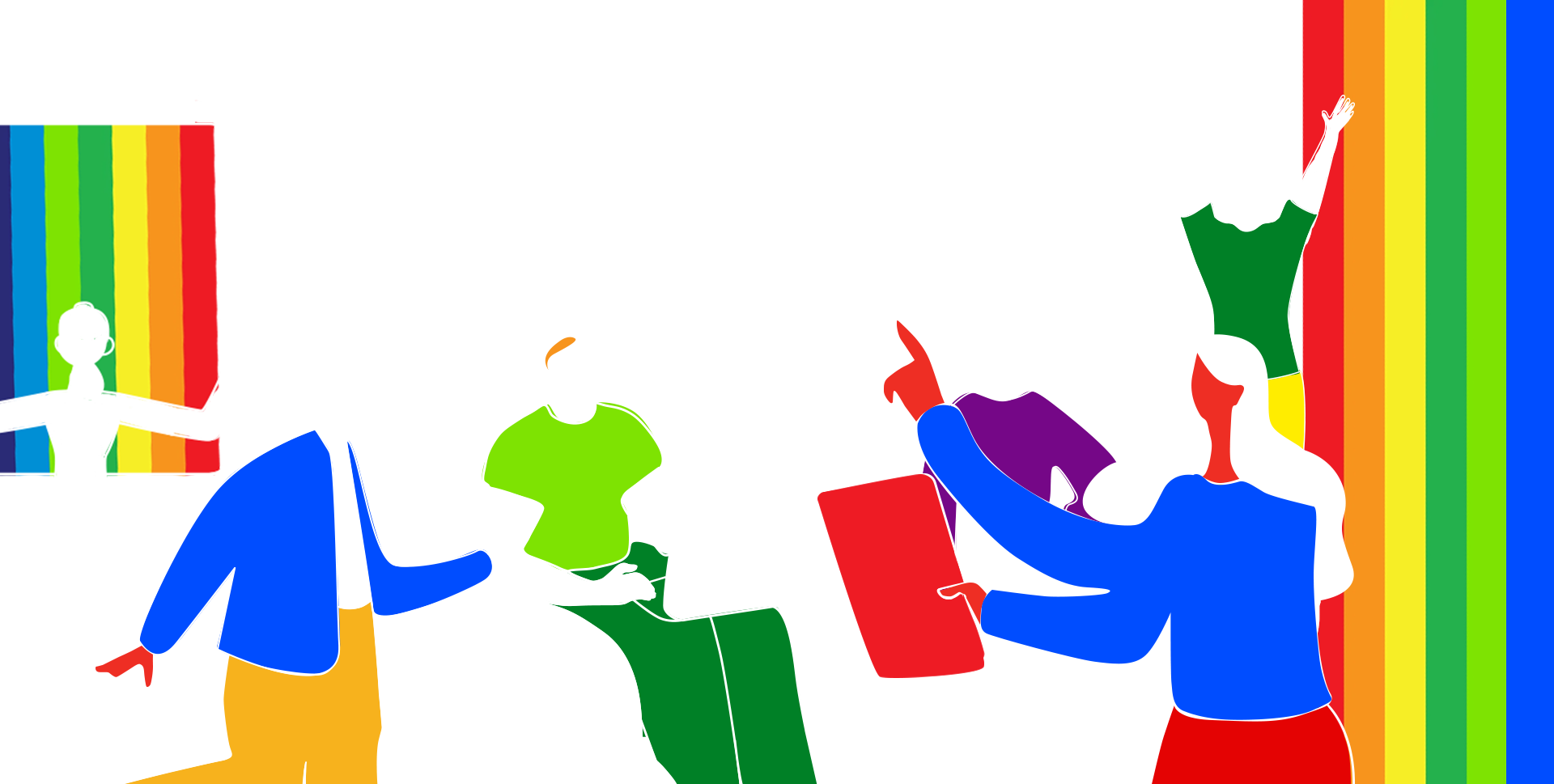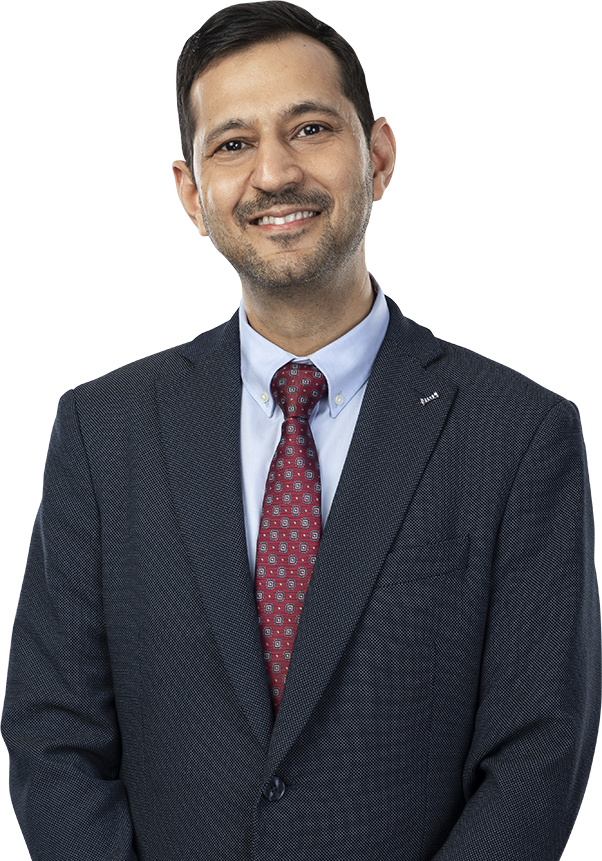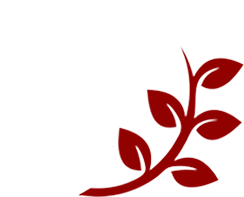 Vision
2030

Growth is intrinsic to AM/NS India!
Know More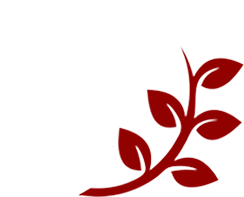 Vision
2030
We are building the blocks for securing the future of the organization by putting in place expansion, branding, digital interventions and recyclables towards building my #Vision2030 for AM/NS India.
Akshaya Gujral
Head - Sales Steering, Distribution & BD
Society
#BrighterFutures
Vastvik Kumar Omprakash I Hazira, Gujarat
Vastvik is an embodiment of our hope to build #BrighterFutures through education and skill development programmes.
KNOW MORE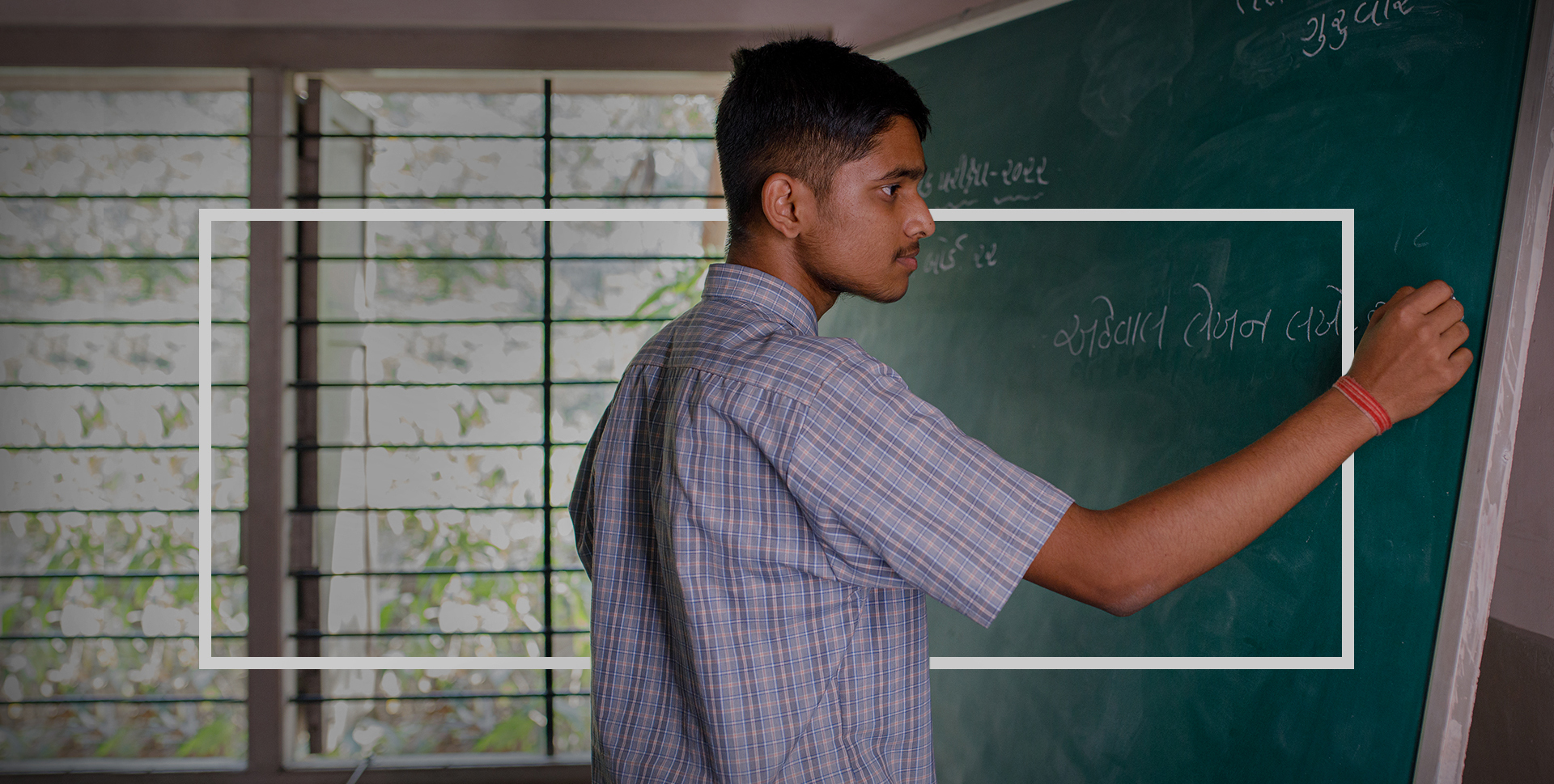 Thematic Areas
01

Education

02

Environment

03

Healthcare

Thematic Areas
04

Sports

05

Community

06

Livelihood